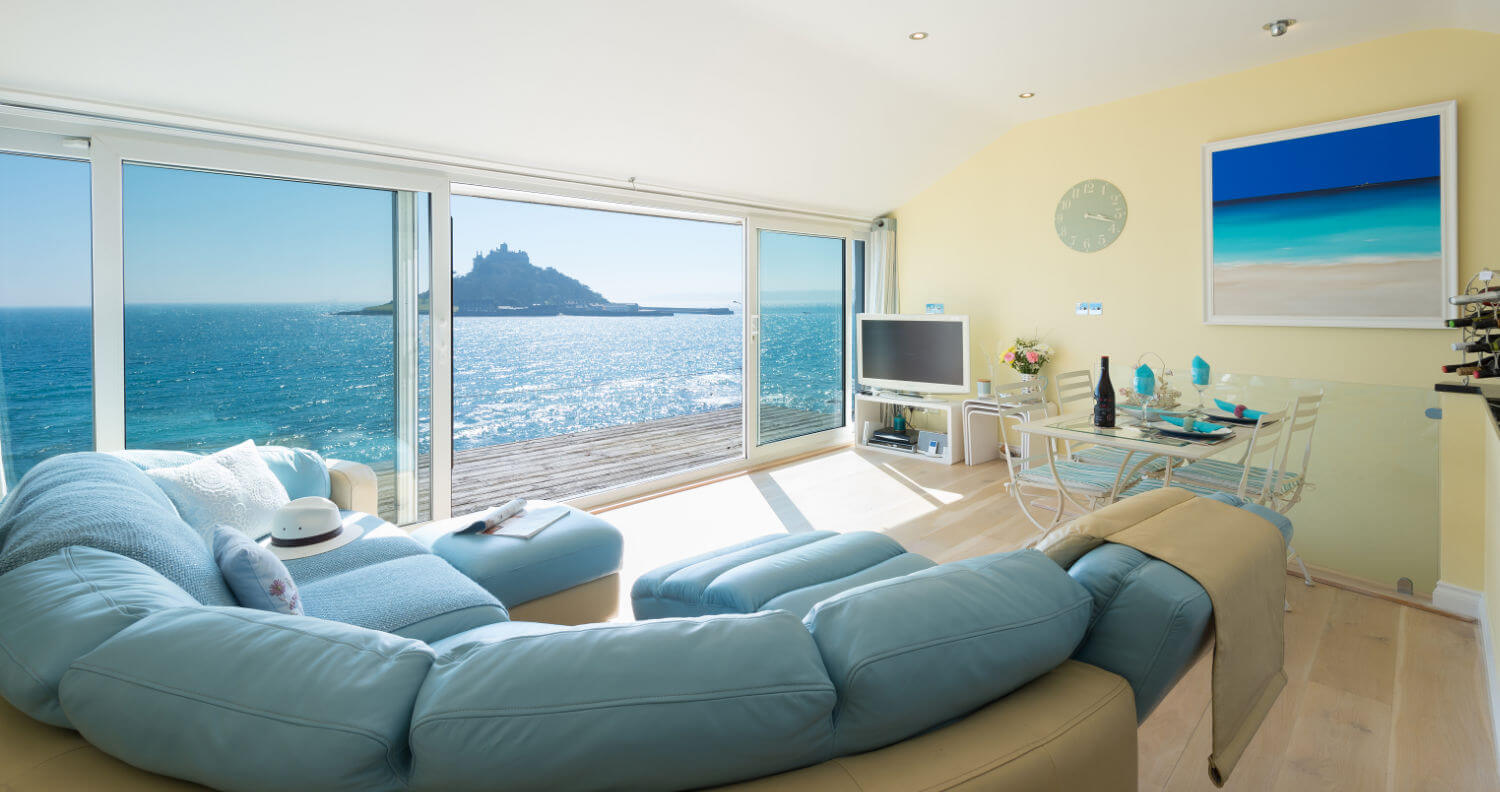 Welcome to Cockleshell Holidays
Your gateway to Cornwall's coastal charm. We offer an exquisite collection of luxurious self-catering cottages and apartments, nestled in the heart of Cornwall's breathtaking landscapes. Experience the warmth of traditional coastal living combined with modern luxuries.
Our properties in Marazion, Fowey and Porthtowan promise stunning sea views and easy access to the beach, making them perfect retreats for holidaymakers of all ages. Each property has been meticulously designed and furnished to the highest standard, promising a home away from home experience. With the iconic St Michael's Mount, majestic Mounts Bay, and the thrilling waves of the Atlantic right at your doorstep, a stay with us promises memories that will last a lifetime. Join us at Cockleshell Holidays and let us help you uncover the magic of Cornwall.
Explore coastal paths, enjoy local cuisine, surf Atlantic waves, visit historic sites, and experience Cornish culture
Marazion, an enchanting Cornish town, is known for its stunning sandy beaches and the iconic St Michael's Mount. This idyllic location is a gateway to captivating coastal trails, offering spectacular views of Mount's Bay. Renowned for its vibrant local culture, Marazion is a treasured spot for both relaxation and adventure.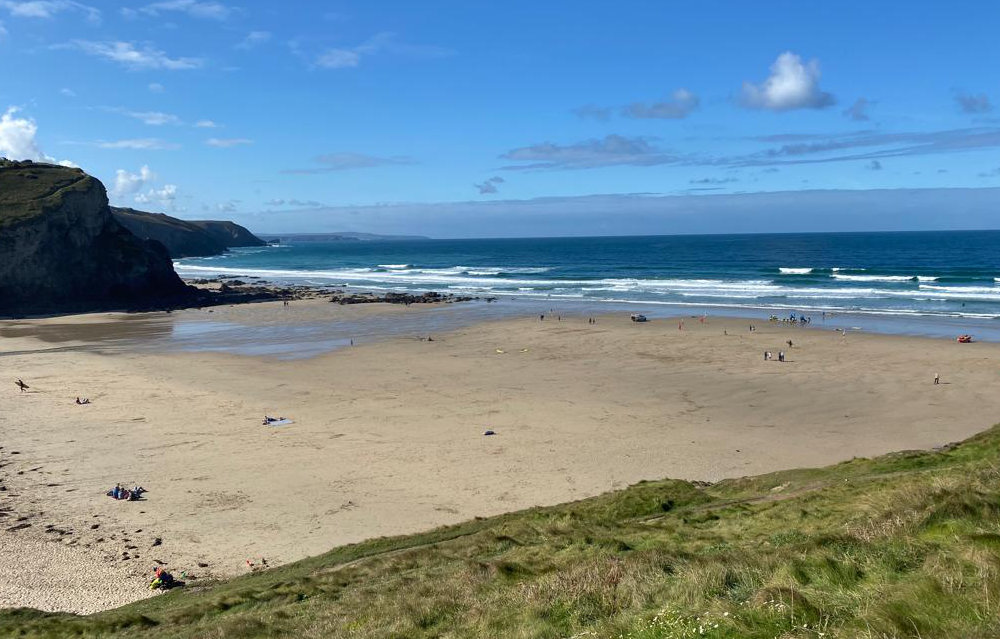 Porthtowan, nestled in Cornwall's rugged coast, is a surfer's paradise with its Blue Flag beach and dramatic Atlantic waves. This charming village also boasts serene coastal paths and rich mining history. Its vibrant local community and natural beauty make Porthtowan a perfect haven for tranquil getaways and outdoor adventures alike.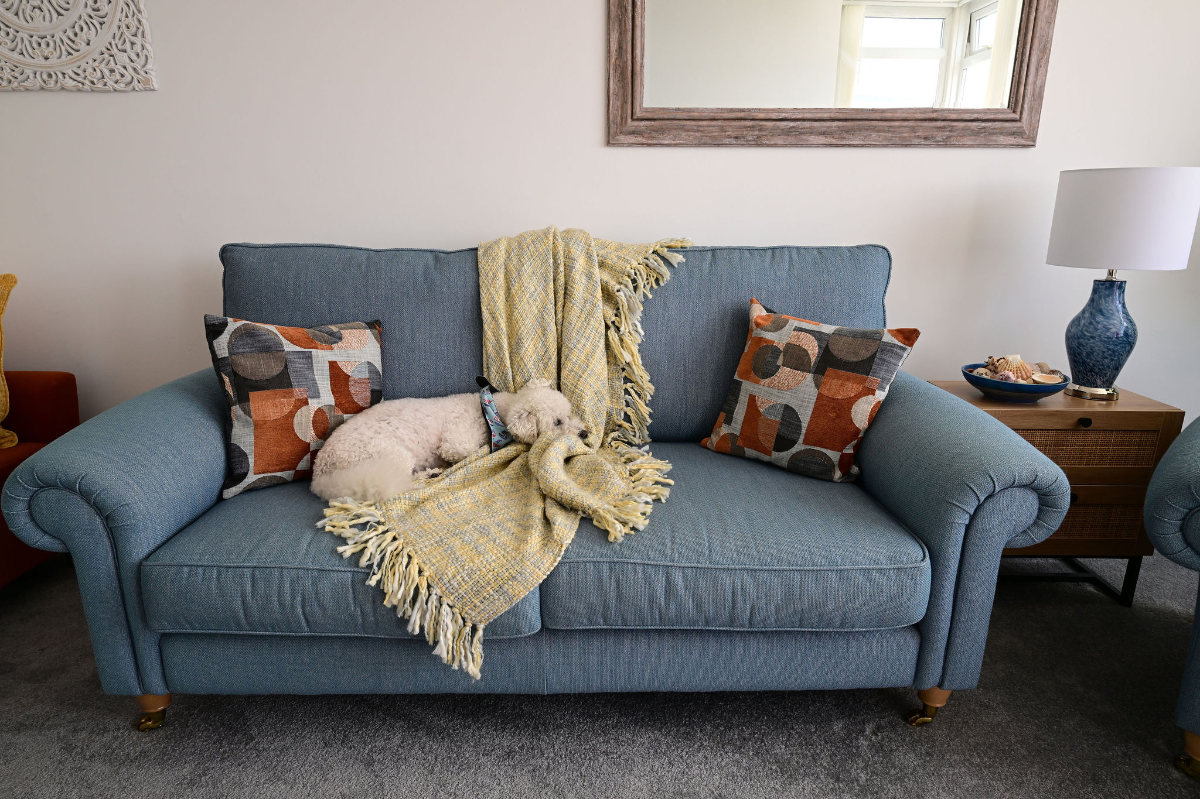 At the heart of Marazion, Cockleshell Holidays presents a haven not just for the discerning traveller, but for their cherished four-legged companions too. We believe in...